Introducing

Play Video
We track and review millions of phone calls every day. Cari is a layer of artificial intelligence that converts this data into meaningful action.
Cari handles routine calls.
She handles the easy, repetitive calls that shouldn't require an expensive live agent. Example: status of a vehicle in a dealership service department.
Cari routes calls intelligently.
She knows who is available to take a call and how each available agent is performing. She also anticipates each customer's reason for calling, so connections are managed in real-time for optimal results.
Cari identifies hot opportunities.
She listens and reviews every single inbound and outbound call. She evaluates whether any follow-up activity would be helpful and notifies the right people for action.
Cari coaches your team.
She sends every agent a daily summary that scores and recaps every call the agent handled the previous day. See what went right, what went wrong, and how that stacks up against performance benchmarks.
Cari delivers helpful screen-pops.
She takes all of the intelligence compiled for routing the call and puts it in front of the agent via an easy screen-pop. Sample
Cari optimizes digital marketing.
She integrates with your bid management system to automatically filter for legitimate conversion events. She also associates the off-line conversion details to the visitor's cookie, so future conversions can be properly attributed.
Cari connects outbound calls.
She dynamically manages the outbound caller-ID number to give agents a better chance of connecting with the customer. Example: if a customer previously called your car dealership from a number listed in an email campaign, then Cari will display that line as your agent's caller-ID phone number on the next day's outbound call.
Cari cleans up your leads.
She filters, assigns, and summarizes CRM records. Phone leads are posted along with detailed descriptions of what happened on the calls.
Cari keeps you compliant.
She protects companies that handle sensitive data over the phone. She identifies risk factors on each call and ensures compliance with TCPA, HIPAA, PCI-DSS, and other regulatory requirements.
"Call Box gives me instant clarity on staff performance. We are better on the phone because of these tools."
LEARN MORE ABOUT CALL BOX & CARI

We are processing your request...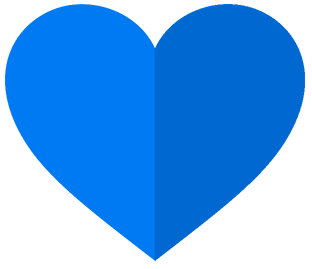 Thank you for submitting your request.
Our consultant team will reach out on the day and time you've requested the appointment.
May 2015